"LMT", OUR LEAD MANAGEMENT TECHNOLOGY
A DEDICATED
TURNKEY SOLUTION
Our technology platform, TimeOne – LMT (Lead Management Technologies), allows brands to simply integrate qualified intentional leads into their CRM/PRM system.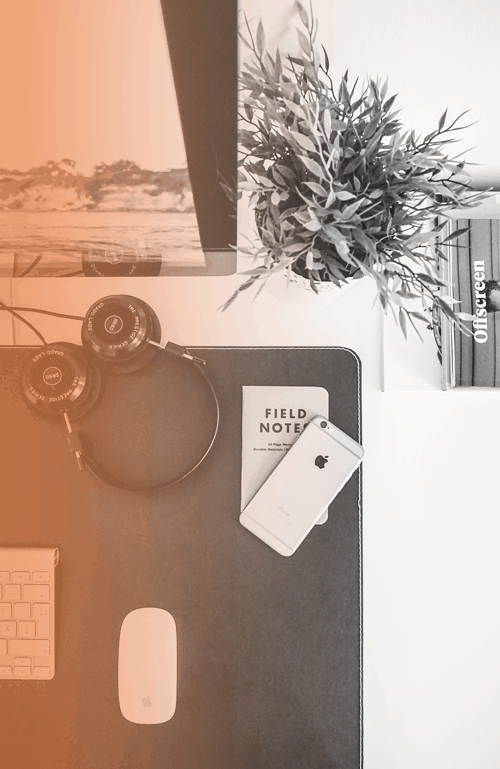 Leads are provided via comparators, own websites, specialized editors and media partners.
Highly accurate control of volumes (per day / hour / management of call opening times…)

We incorporate real-time raw leads into the Market Place model, monitor and deduplicate the leads of the comparators.
Intentional leads 100% tailor-made and targeted to the brand's audience.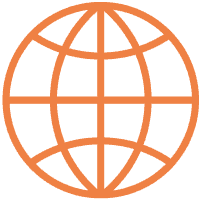 Here's our treatment:
Verification
Scoring & enrichment
Optional telephone qualification
Supply / demand optimization (possible assignment to local agencies for example)
The leads are (re)qualified by our call centers and/or appending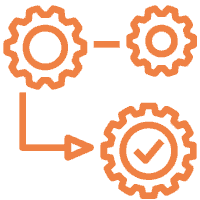 We offer a simplified lead collection for the advertiser.
We use a technical structure to manage the sending of leads directly to the CRM or to the agency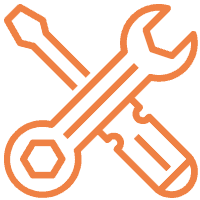 Our innovative solution is developed in partnership with Centrale Paris and l'Université de Dauphine.

We have 200 sources available among price comparators, banks, e-partnerships, etc.

We guide you in the setting up of the strategy, from optimization to verification and scoring.