TIMEONE IS AN
E-COMMERCE EXPERT
TimeOne offers you a full affiliate hub that allows you to build, set up and control your marketing channels to generate revenue. We work for you throughout the entire value chain in Performance Marketing.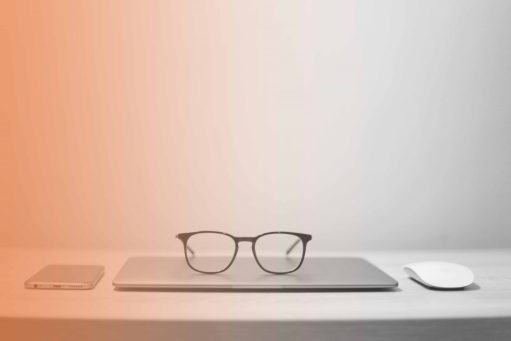 We have a 60,000-strong network of publishers in various themes, targets and sectors, bringing more than €400 million in revenue per year to our advertisers.

We have 2 departments (retail and travel) dedicated to generating turnover.

Your Account Manager guides you on the operational aspects while advising you with a vision on the long-term evolution of your program.

Our own platform offers a complete solution of affiliate program management: cross-device tracking, fraud management, decisional dashboards, etc.
Our accompaniment
for your success
Take advantage of our dedicated support thanks to our multi-sector expertise. We advise you on all aspects of your campaign with a long-term vision of your program.
We rely on our network of 60,000 multi-topic editors to develop your turnover: from Cashback to Conversational Chatbox!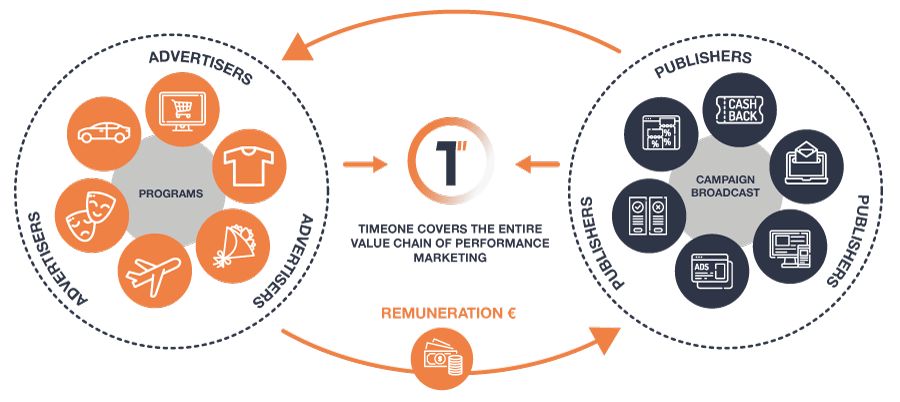 to regularly recruit new publishers on the assigned channels;
to ensure a commercial relationship;
to run the affiliate network;
to measure and optimize the results of each publisher!
a pole dedicated
to your goals

TimeOne is an expert in the retail sector, managing numerous E-commerce programs in France and abroad.

We maintain exclusive partnerships with the largest network of publishers in the sector.
travel programs were run in 2019
sales are generated in the "travel" sector
of turnover for "Travel" advertisers
leads generated in the "travel" sector