TIMEONE IS AN
EXPERT IN
LEAD GENERATION
TimeOne is a specialist in the generation of qualified profiles: acquisition, nurtering, real-time flow sending… our experts offer multi-link devices throughout the value chain. Take advantage of our perfect knowledge of lead generation!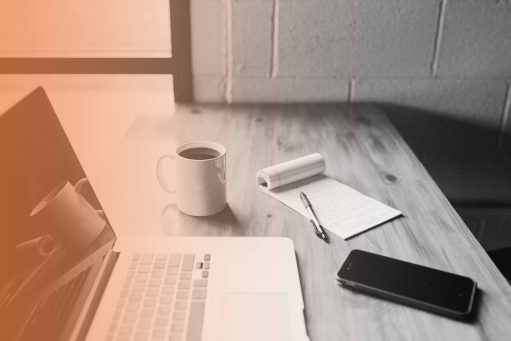 BENEFIT FROM
OUR 360° SYSTEM
We rely on a 360° media device (email, coregistration, social, media buying, emulators, etc.)

We have the best practices adapted to your business sector

Bet on the # 1 emailing network in France with more than 350 compliant RGPD databases

TimeOne has exclusive technologies (management of advertising pressure in emailing + technological platform of intentional leads)
Our accompaniment
for your success
Take advantage of our dedicated support and devices adapted to your needs. Reach your goals with our unique technology and our vast publishers network.
Automobiles, insurance, mutuals, finance, energy, telecomunication or dating, our dedicated divisions support you with their market knowledge.
CAR MANUFACTURERS accompanied IN 2019
15,000 intentional leads / month
our assurance key figures
10 YEARS OF EXPERTISE IN THE SECTOR
of shares remunerated in BAF in 2019
TIMEONE IS AN EXPERT
IN LEAD GENERATION

Capture new leads with our own coregistration and co-sponsoring collection solution.

Thanks to our unique technology, you can easily integrate qualified intentional leads into your CRM or PRM system.

Easily target prospects thanks to our email solutions which integrate deduplication via repeller or inter-publisher base.

Position your brand on the last conversion stage thanks to our proprietary sites with high added value.