Find out how you can monetize your leads using our Lead Management technology. Take advantage of our ultra-simple editor functionality on a range of products from insurance, credit or real estate and services.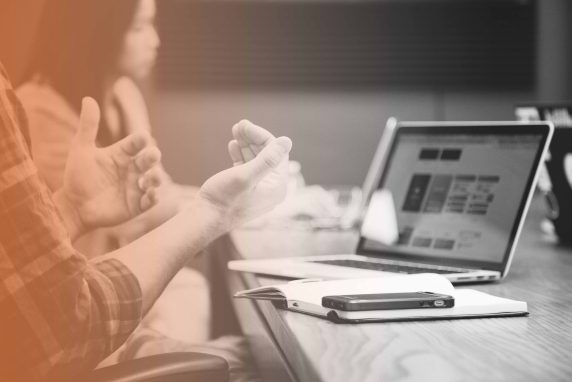 Via Lead Management Technology (LMT), you maximise your revenues by monetising your leads. Our marketplace allows you to resell your leads in real time. If you have unsold or "off-target" leads, entrust us with them!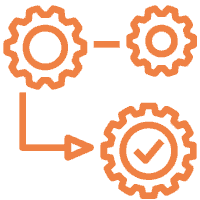 You have many options to put your leads on the LMT platform. Our unique flow mapping technology will allow us to quickly integrate you on our platform. As soon as they are imported and pass our quality filters, your leads will be available and sold within seconds on our customers' orders.
Our Lead Management
Technology…
…your partner for
leads selling…
your diffusion lead partners
easily manage
your compensation