Prospecting
Performance
Branding
TimeOne edits high added-value websites that are positioned in the last stages before the conversion process. Moreover, the company is the reference media in generating intentional leads in the automotive and energy sector.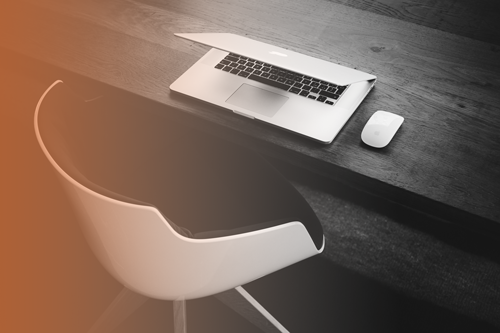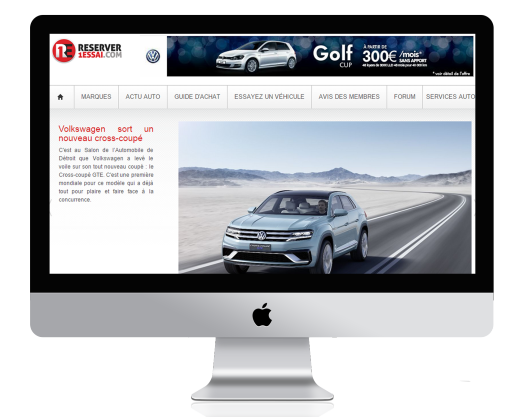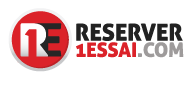 Reserverunessai.com is the
first automotive portal specialising in the free testing of new vehicules
. It brings
more than 1M unique visitors each month
.
The automotive website places the user att the heart of its concerns by facilitating the access to a maximum of practical services: mastering car maintenance, sharing with an automotive community on a specialized forum, benefiting from the best financing and insurance offers,
technical data sheets, members' opinions…
Also, our audience is satisfied thanks to an affinity content enhanced by our team of specialized journalists, which offers visibility on all the news from the automotive world.
Available on mobile, tablet and App store: R1E Auto.

leader dedicated
auto portals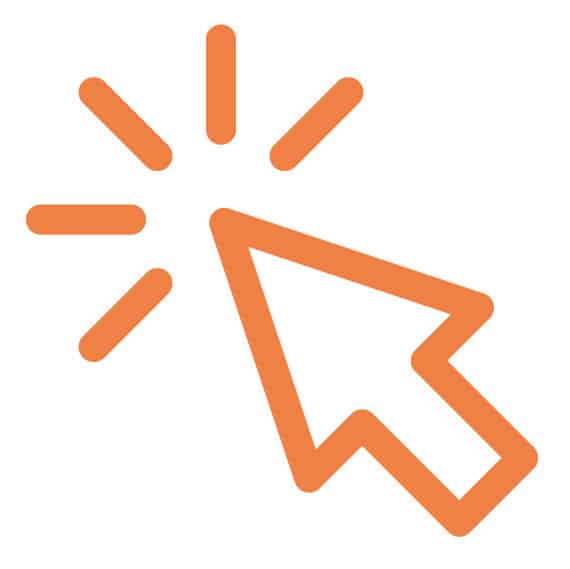 1 Million of 
Unique Users per month

+ de 20 000 trial
applications 
each month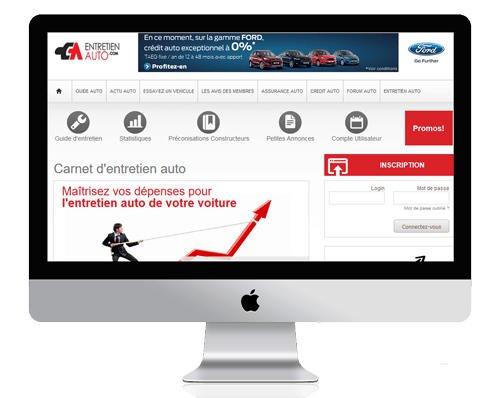 Entretien-auto.com is a
portal dedicated to car servicing
. It allows its users to create a
car maintenance booklet
, to consult
manufacturers' recommendations
and to benefit from the
best offers to have their vehicle serviced
.
This site allows car dealers to highlight their after-sales service and to be put in touch with vehicle owners in need of their service.
As the advertiser benefits from a high-performance model, the advertiser only pays the publisher when the contact is made.
Entretien-auto offers:
Making an appointment for a service
The creation of a car maintenance booklet
Consultation of performance indicators on the various manufacturers
The consultation of classified ads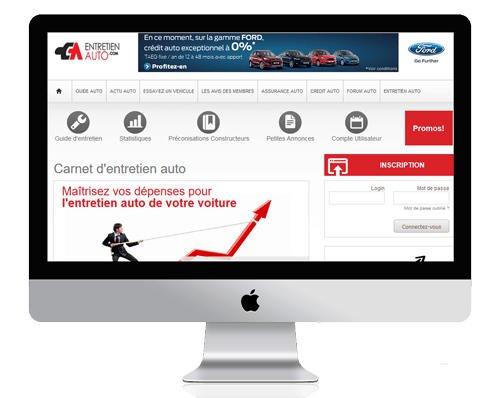 Free portal to
car repair
and maintenance

maintenance guide
and manufacturer's
recommandations

Cost per km
of a vehicle
calculating tool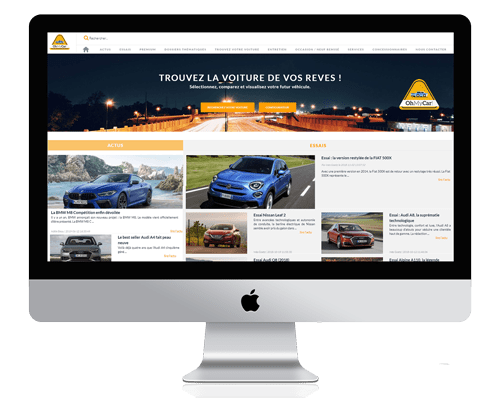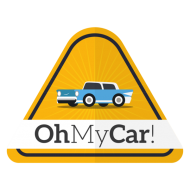 OhMyCar.com is a
thematic comparison portal that brings together all the offers of new vehicles, used vehicles and maintenance services
. It is dedicated to putting Internet users in the acquisition phase in contact with dealers looking for prospects.
This site enables brands to highlight their vehicles and associated services and to receive quality contacts during the acquisition phase. Thus, they can take advantage of the JATO flow or integrate their own stock of vehicles free of charge.
OhMyCar.com also allows Internet users to take advantage of numerous search tools such as the configurator or comparator. It places the Internet user at the heart of its concerns by facilitating access to a maximum of practical services: control car maintenance, exchange with a car community on a specialized forum, benefit from the best financing and insurance offers, technical data sheet, members' opinions…
Available on mobile, tablet and app store: R1E Auto.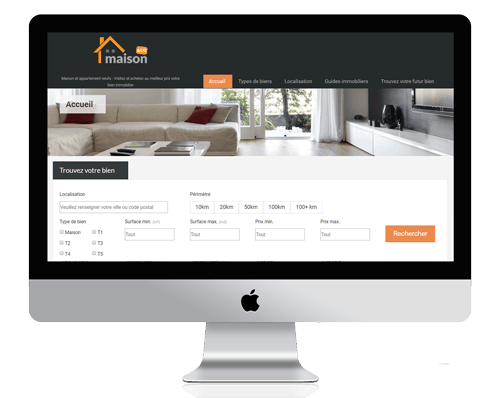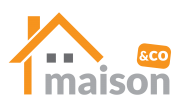 Maison and Co assists private individuals in their search for the acquisition of new properties adapted to their needs.
The site lists entry-level and mid-range properties for main residence, tax exemption or rental investment programs. The site also offers a range of guides to help you make the most of your purchase.
With Maison & Co, you can choose to be called back, make an appointment with a professional or simply request full documentation.
Available in mobile and tablet versions.

free highlighting
of offers from real
estate 
developers

all types of
i
nvestments offers

real-estate guide
for futur buyers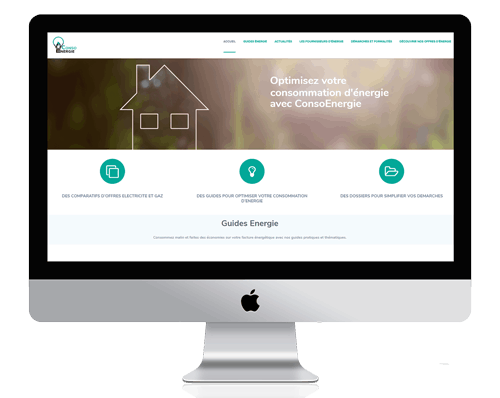 Consoenergie.fr is a portal facilitating the connection of users in search of an energy offer with the actors of the energy sector by allowing them to :
Find out about the various offers and developments in the energy sector
Understand the different prices, characteristics, and steps in the acquisition of a new gas or electricity offer
Simulate their project by being contacted again by one of our advisers in order to propose them the offers available from our partners.
Find and subscribe to the gas and/or electricity offer that corresponds to their needs.
Communicate with affinity audiences in order to promote your products and achieve your commercial objectives: briefing, tailor-made operations, dedicated call centre or even subscription generation.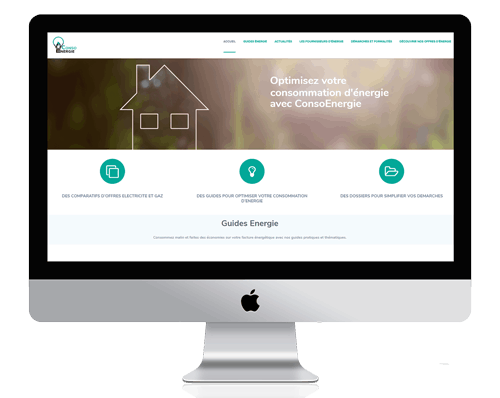 COMPARISONS
OF ELECTRICITY AND GAS
OFFERS

GUIDES TO
OPTIMIZE THE
ENERGY CONSUMPTION

files
to simplify
procedures