focus on
performance
marketing
TimeOne is your lead and turnover generation specialist! We combine affiliation platform, lead management technology and proprietary media.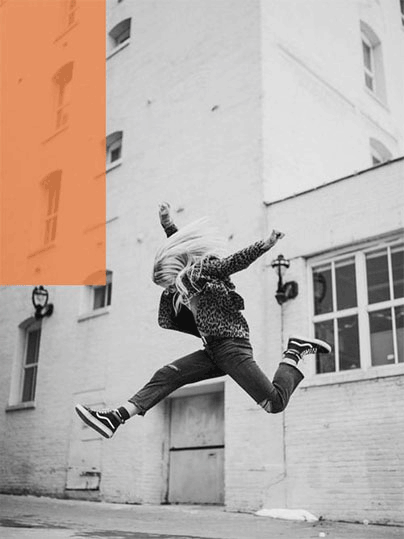 The choice is yours! The 80€ offer is still valid with the new advantage code 80NHB.
your partner
in performance
generation
TimeOne is a specialist in qualified profiles generation: acquisition, nurtering and sending of real time flow … our experts offer multi-lever devices along the entire value chain. Rely on our perfect knowledge of lead generation!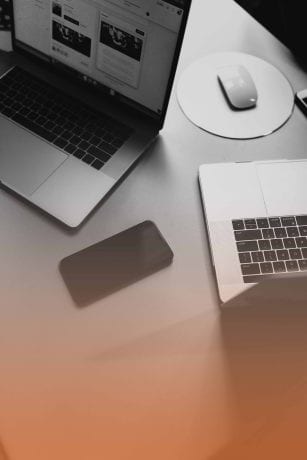 TimeOne is a specialist in qualified profiles generation: acquisition, nurtering and real-time flow sending.

With TimeOne, you can implement and monitor your marketing lever by intervening along the entire value chain from Marketing to Performance.
Organised into 3 main divisions, you will benefit from dedicated points of contact covering all your needs: strategic recommendations, operational management of campaigns, qualitative and innovative delivery, etc…
Our partners
serving
your goals
If the historic role of an affiliate platform is to be the trusted third party between the advertiser and a "long tail" of websites, our role has now become that of a leveraging aggregator.
Reach your goals thanks to our 60,000 publishers and their varied typologies. We choose the operating mode that best suits your strategy and establish a relationship of trust together: advertisers, publishers and us!
Publishers? Come and join TimeOne and easily optimise you advertising revenues with our unique solutions.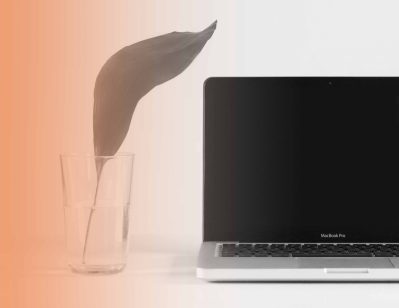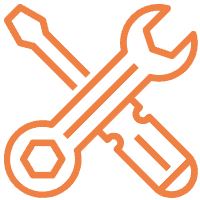 Our propietary platform offers a complete solution for the management of your affiliate program.

Your Account Manager accompanies you on the operational aspects while advising you with a vision on the long-term evolution of your program.

We have a network of 60,000 publishers on different themes, targets and sectors, bringing more than 400M€ of turnover / year to our advertisers.

Make the most of our innovative and complete solutions designed for your needs. Turn your goals into sustainable and visible results.
let's work together
to develop
your results
Advice is our watchword. We will guide you towards the best remuneration model to offer to publishers and towards the most suitable solutions to obtain the expected results.